Learn more
About Our Organization
We believe that all children in California should have access to an Arts education that develops essential life skills.
Through artistic practice at the Davis Arts Center, students will develop a strong work ethic and a respect for materials, process, and subject. Students will be part of a creative community that celebrates the power and reward of close examination of our world, a willingness to engage in self-discovery, flexibility in the face of challenges, and a sense of joy in achievement.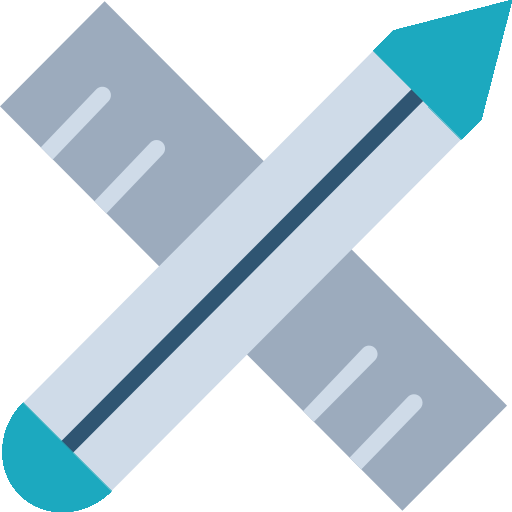 Classes & Camps
Davis Arts Center offers a diverse array of engaging classes to nurture creativity and artistic expression in the community.
News
Stay updated on the latest news and exciting events happening at Davis Arts Center, where creativity comes to life!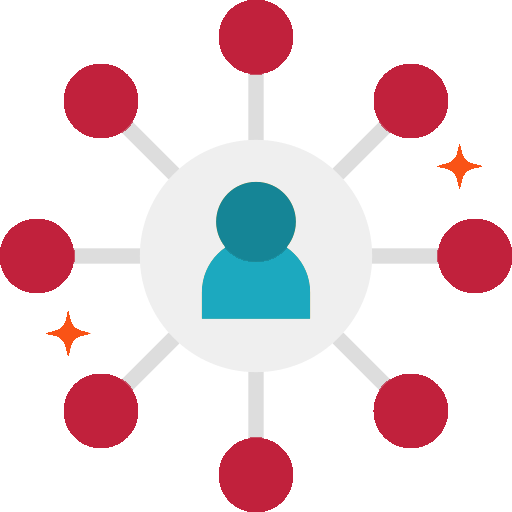 Get Involved
Discover your artistic passion and be part of the vibrant creative community by becoming a member.
Adult Wheel Throwing
Introduction to Printmaking – What a Relief!
Wednesdays, 5:00-7:00 pm
11/8-12/13  [NO Class 11/22]
SIGN UP
Printmaking Open Studio
Tuesdays, 12:00-2:00 PM
11/7-12/12  [NO Class 11/21]
SIGN UP
Teen Art Club
Come hang out in a creative and collaborative space to make art! This club is BYOS (Bring Your Own Sketchbook). Limited art supplies and snacks will be provided, and teens are welcome to bring their own.
Thursdays, 5:00-7:00 PM
11/9-12/14  [NO class 11/23]
SIGN UP
Teen Wheel Throwing
Ever want to try your hand at the potter's wheel? Learn the basic techniques of wheel throwing, learning to produce basic projects while becoming familiar with the terminology and techniques of clay. The small class size allows for personal attention from the instructor to foster success. This is an introductory wheel class, designed for students unfamiliar with wheel throwing. (Materials included)
November 15, 5-7 pm Wednesday
November 17, 4-6 pm (added class, optional) Friday
December 1, 4-6 pm (added class, optional)  Friday
December 4, 4-6 pm  (added class, optional)  Monday
December 6, 5- 7 pm Wednesday
December 13, 5- 7 pm Wednesday
December 20, 5- 7 pm Wednesday
Painting & Drawing for Kids
Ceramics for Kids: Wheel Throwing
Ages 10-13
Tuesdays, 5:00-6:30 PM
11/7-12/12  [NO class 11/21]
- FULL -
Ceramics for Kids: Handbuilding
Ages Kinder 5-6
Tuesdays, 3:30-4:30 PM
11/7-12/12  [NO class 11/21]
- FULL -
Ages 6-8
Wednesdays, 3:30-4:45 PM
11/8-12/13  [NO class 11/22]
SIGN UP
Thursdays, 3:30-4:45PM
11/9-12/14  [NO class 11/23]
- FULL -